Welcome to WordPress. This is your first post. Edit or delete it, then start writing!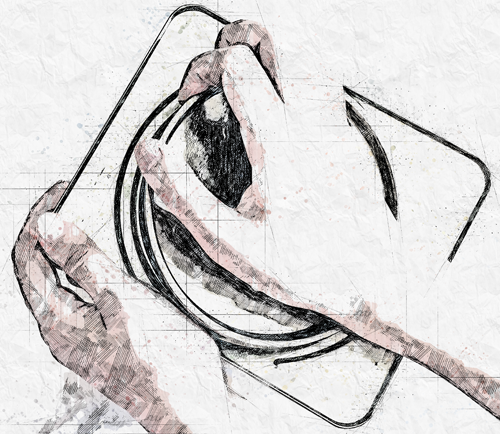 "Living at home." It might conjure some image of sleeping on the couch where you spent childhood holidays. For those of us long past college, the Spring of 2020 may be the first time we are actually living at home. Not our parents' place but our own. Not living in the...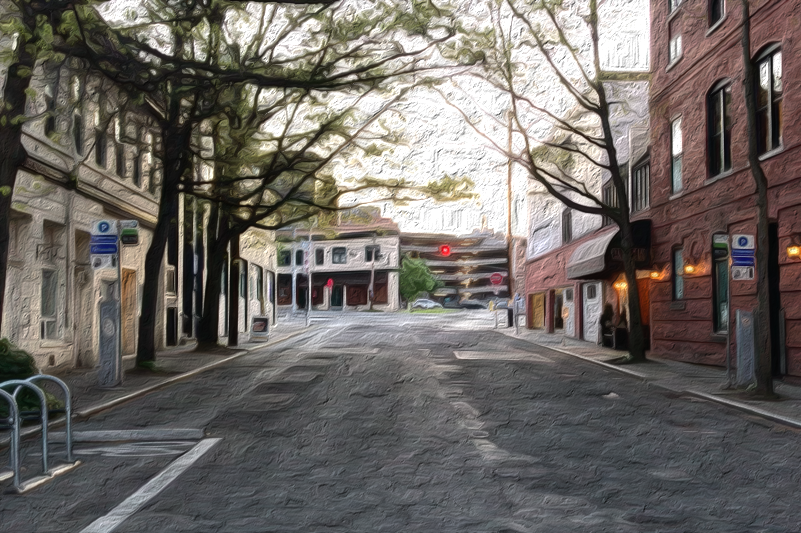 A quick iPhone video shot early this morning (May1, 2020). [fvplayer id="3″] Ballard Streets empty. Place of former morning coffee crowds and busy breakfast joints. All quiet now. Everything changed. I notice it most when we take our morning walks....